As a leading international franchise operator in the fields of pharmaceuticals, baby and toys in this portfolio, AMB Group brings great shopping experiences to thousands of customers in Lebanon and the Levant area.
AMB Group is a dynamic multinational business and family owned enterprise with a consistent record of growth and innovation. Since its inception in 2003, AMB has been a pioneering force in brand franchising and Brand distribution, using its exceptional knowledge and experience to expand at pace.
Our portfolio of well-loved international brands includes Mamas and Papas, Prenetal, MazenWorld, TheToyStore, KingJouet , Mazen Pharmacy Chiyah and Ammo el Dikkanji.
From one retail franchise store opened in Lebanon in 2003, AMB Group has consistently grown and diversified, and today offers customers an unparalleled choice of brands focusing around pharmacies, baby, toys and convenience goods.
Foresight, energy and a passion to be the best drive us to explore new opportunities and to form strong and effective business partnerships built on trust, integrity and mutual benefit. We are proud of the expertise that exists within AMB Group and we work hard to maintain our reputation as an employer of choice.
Director's Message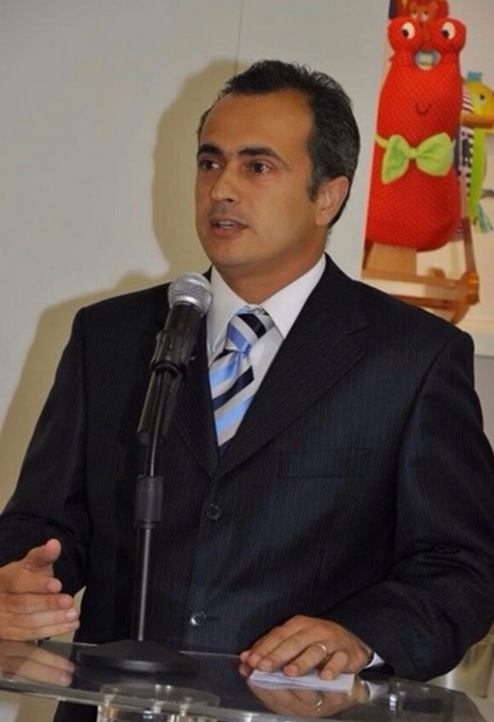 Our goal since the end of the Lebanese war has been to involve the Lebanese working task in projects that cater to the missing niches in the Lebanese society.
AMB has set up partnerships with specialized industry leaders to bring forth projects of high value and impeccable services.
Fields of interest were in retail for kids, toys for kids, gym for kids in addition to the retail pharmacy, in which AMB are now leaders, which, coupled with the success of our logistics department, will fend off competition for many years to come. We have overcome several challenges presented from a healing economy, and are now expanding in the respective markets due to demand, combined with the success of the brands, which have been specifically selected for the target market audience.
Total customer satisfaction is possible when you deliver more than is expected. AMB group employs over 200 people, many of these individuals have as much as 15 years of experience.
I implore each of you to demand excellence from us and you will find that we will exceed your expectations. We have proven this many times, and you will find our promises cast in AMB group over and over again.
Dr. Zaher Bsat