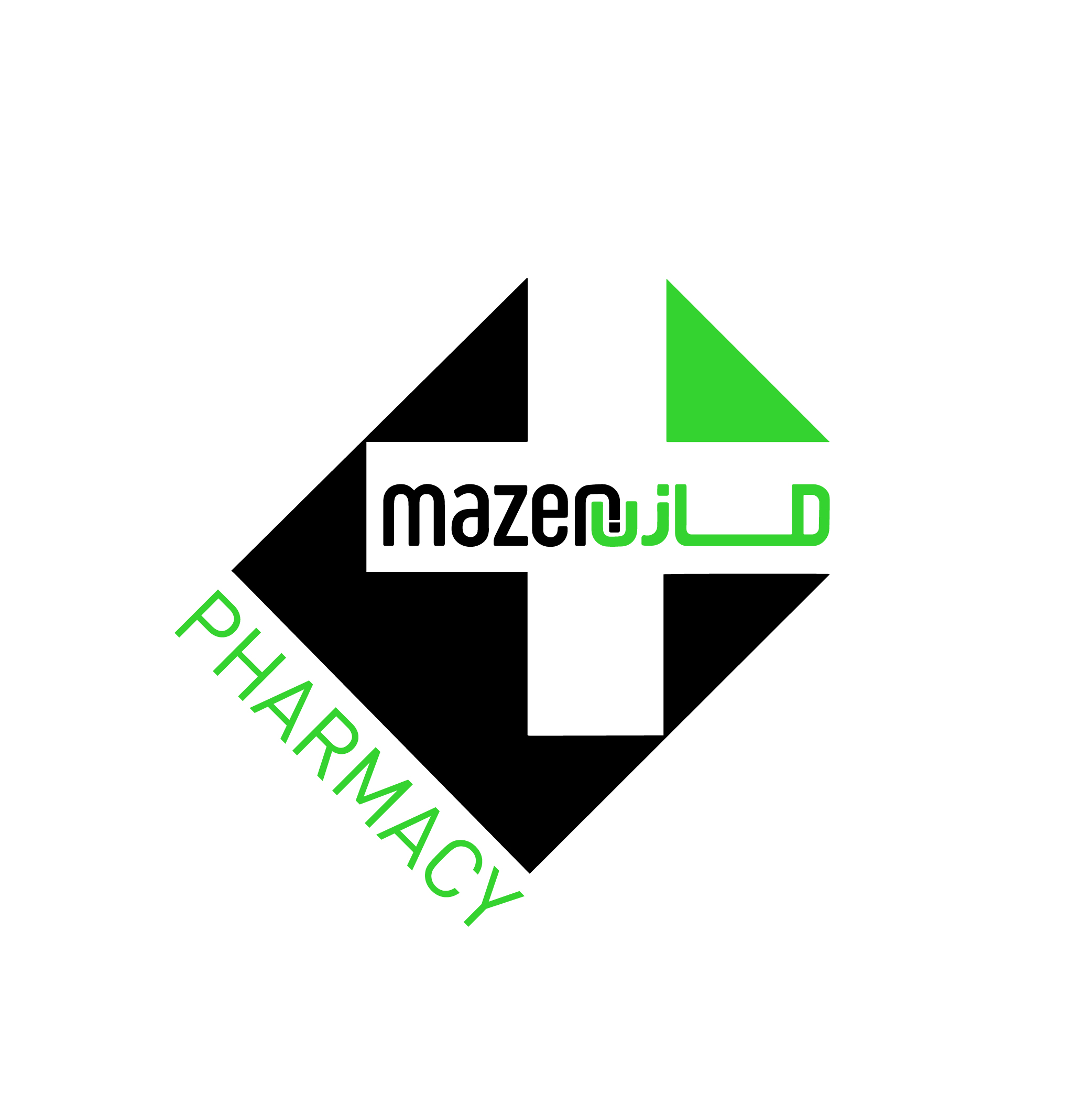 Mazen Pharmacy
Chiah: +961 1 278 888
Mazen Pharmacy Caremark is committed to ensure the products we sell in our pharmacies are safe, reliable, and high quality. We work to deliver a healthier lifestyle and provide all medications and products for a better and less stressful life. Many healthy lifestyle products available, in addition to a cosmetic (Parapharmacy) section and much more.
---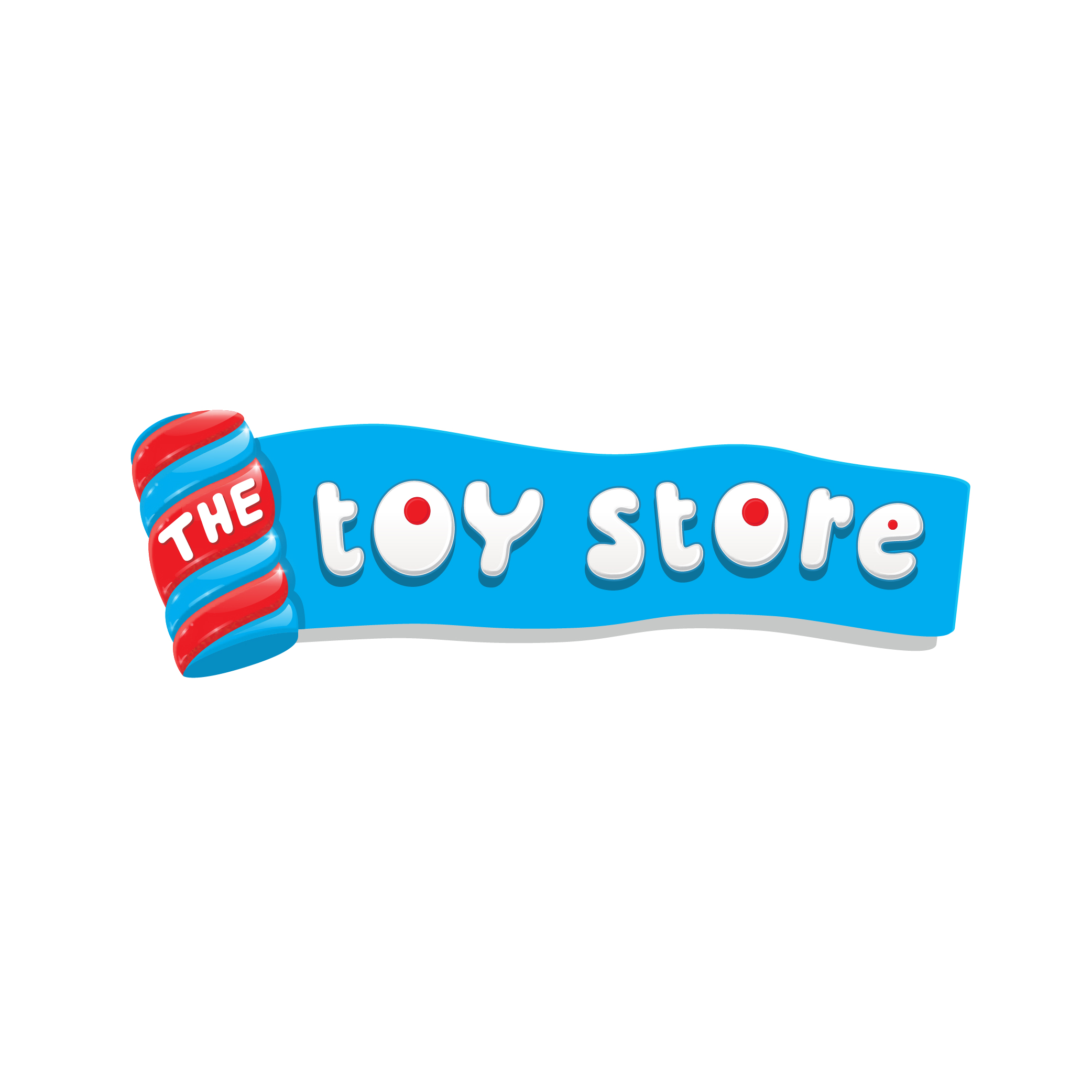 The Toy Store
ABC Verdun: +961 1 795752
Offering a large choice of toys and outdoor products, The Toy Store is the ideal place to source the perfect game or toy for your child. It is your destination for all things fun and exciting!
www.thetoystore.com
---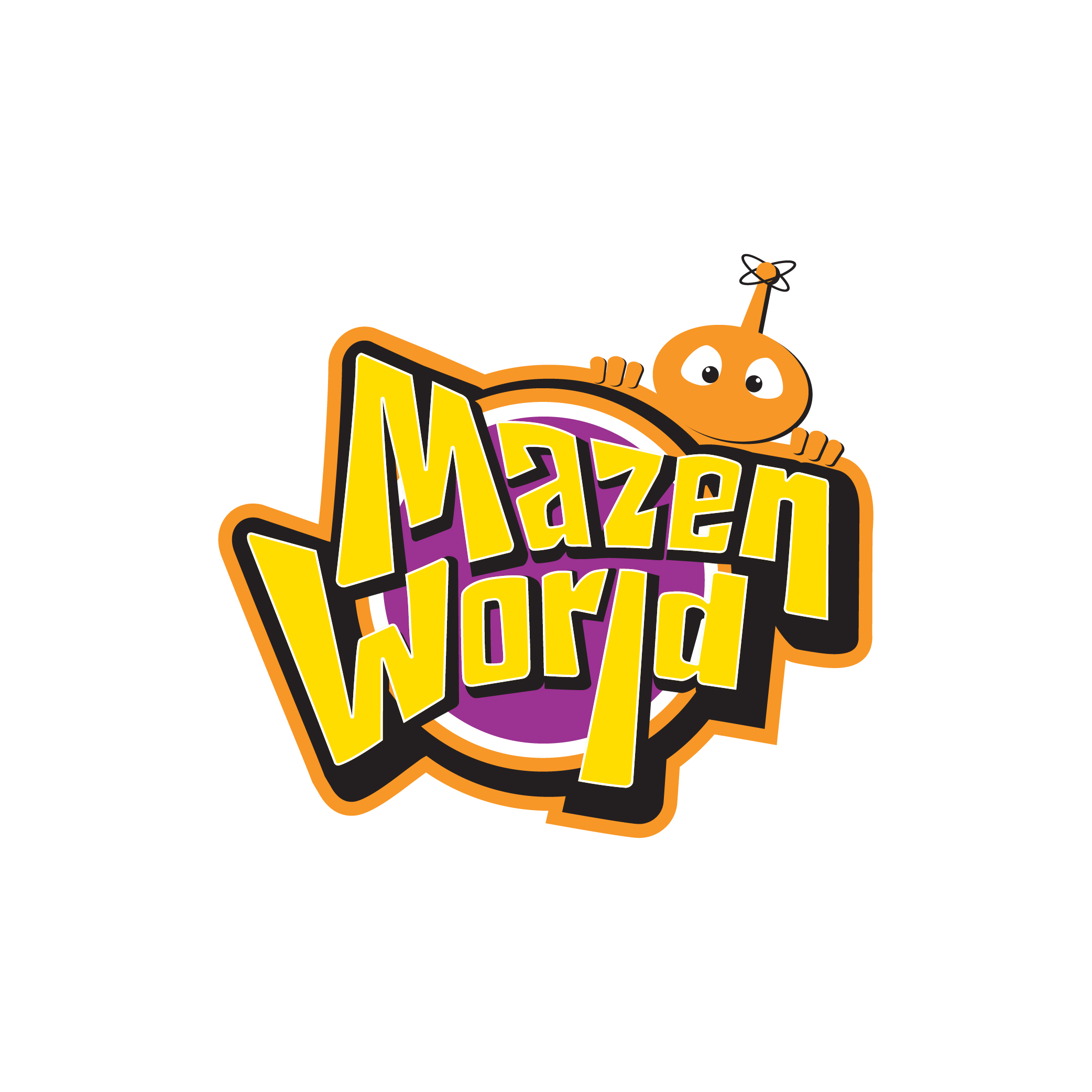 Mazen World
Cornish el Mazraa: +961 1 300 444
Dbayeh: +961 4 402 388
Saida: +961 7 726 526
The biggest toy store in Lebanon, also includes a Baby Furniture section. Toys and Hobbies, Boy Scout uniforms and Halloween costumes, School supplies and Collectibles, Outdoor Play Structures and Motorsports, and much much more.
https://www.facebook.com/MazenWorld/
---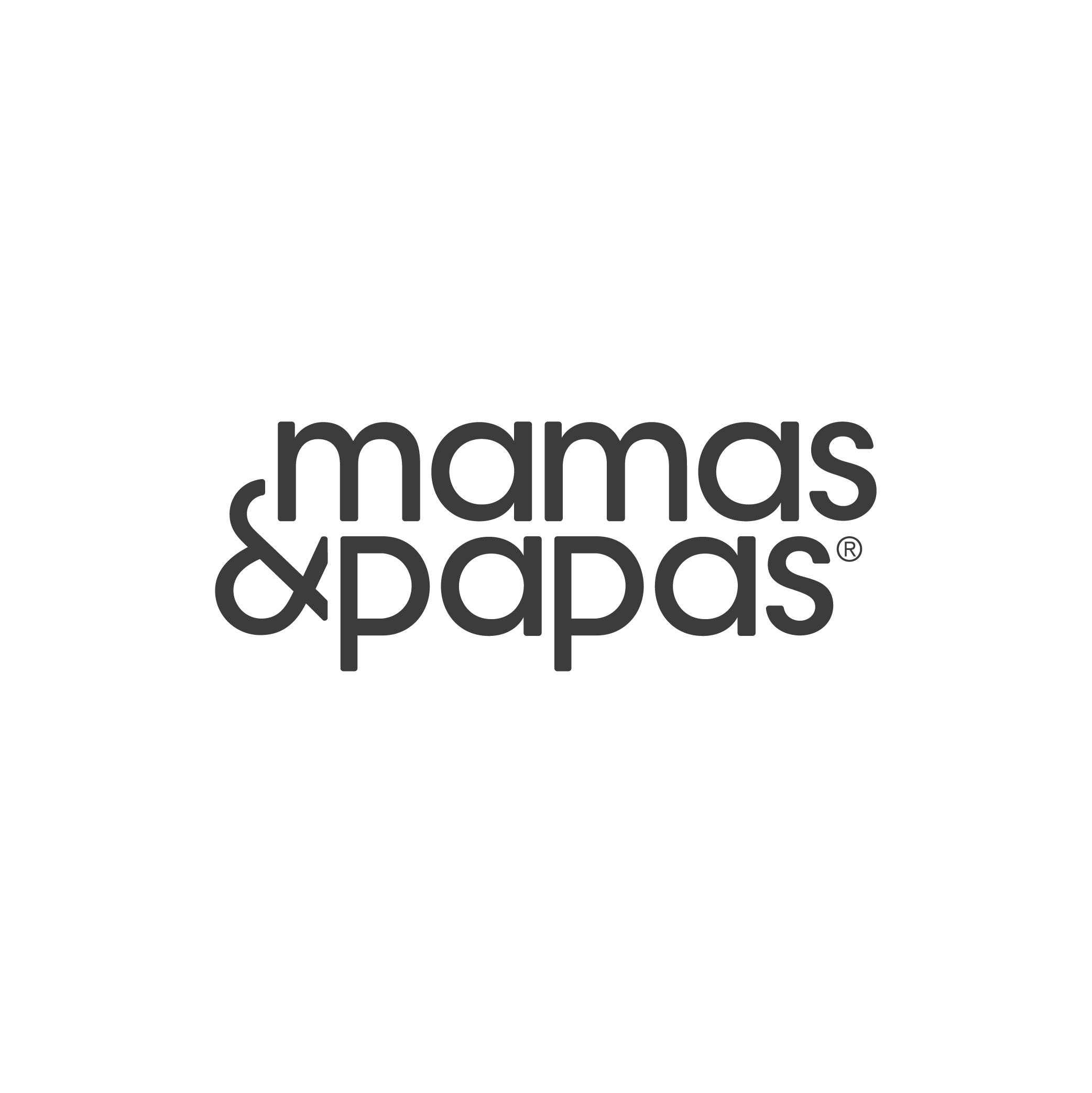 Mamas & Papas
Dbayeh Highway: +961 4 402 388
Jnah: +961 1 843 223
LeMall Saida: +961 7 737541
Beirut City Center: +961 1 284385
ABC Verdun: +961 1 824122
For over 30 years Mamas & Papas have been committed to creating a world of quality. 'At the very beginning we were inspired by our daughters to develop the very best for them.' David & Luisa
Remaining a family business we now have an impressive portfolio of over 60 stores across the UK and Ireland, and we trade in 34 countries Internationally. Our award winning product ranges include maternity and baby wear through to push chairs, car seats and high chairs. We are true to our vision of being 'at the heart of parenting'.
www.mamasandpapas.com
---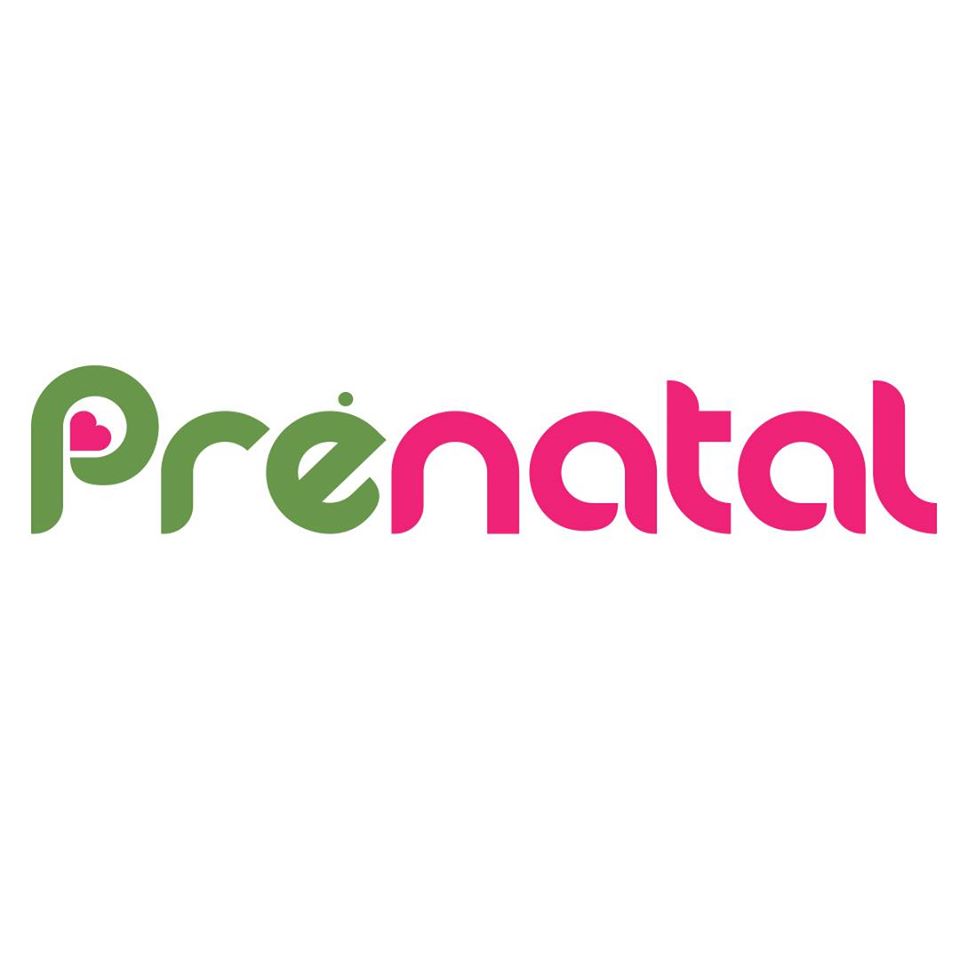 Prénatal
Soon
Prénatal is the largest chain of stores specialized in the sale of products for mothers & children, including clothing, juvenile items, toys, accessories.
www.prenatal.com
---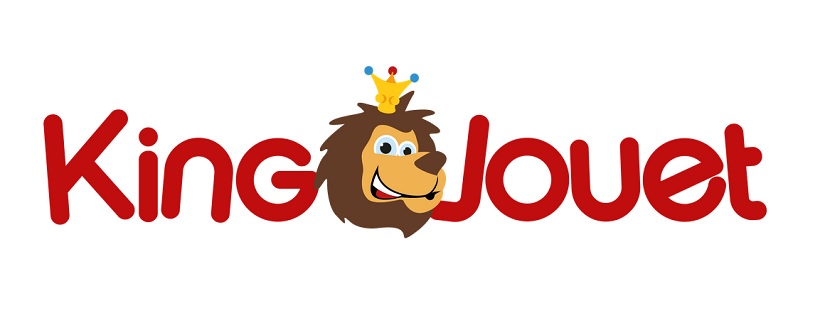 King Jouet
Soon
King Jouet is the third largest distributor in the French market. Its large stores feature an innovative format and offer the most extensive assortment of toys, including exclusive brands and special offers carefully planned to satisfy customers all year round. The wide range of products is also available from the online store, which offers customers the opportunity to use a "click-and-collect" service and create a wish list.
www.king-jouet.com
---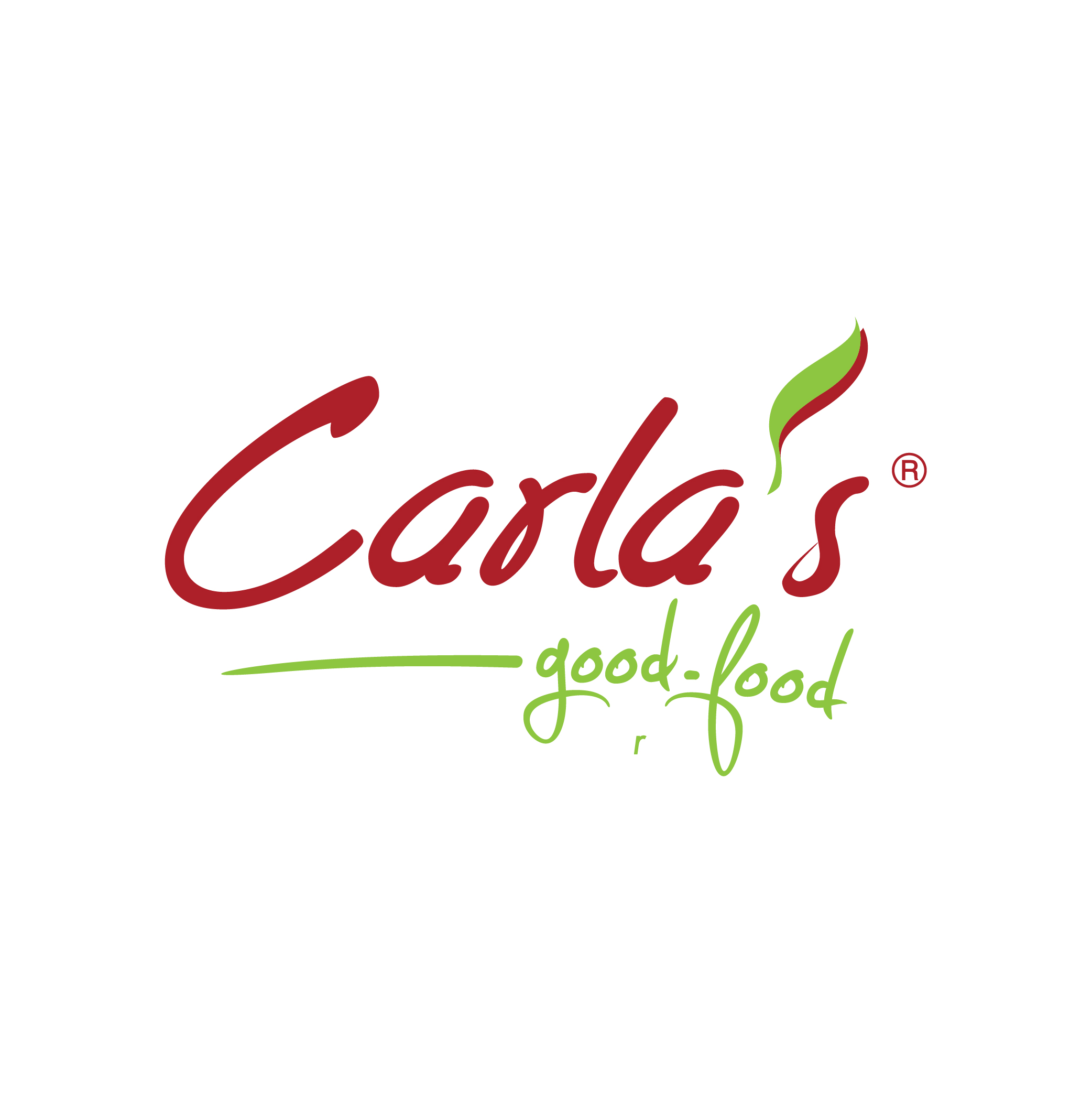 Carla's
Cornish al Mazraa: +961 1 317008
Carla's Good Food is one of the most highly respected and reliable health food centers in the Middle East, founded by Ms. Carla Habib Mourad, one of the "Lebanese favorite nutritionist". Carla's Good Food was established to fill a growing demand of Carla's clients in Lebanon and the GCC countries. Carla is a distinguished nutritional expert, author, television personality, and a lifestyle counselor.
www.carlasgoodfood.com
---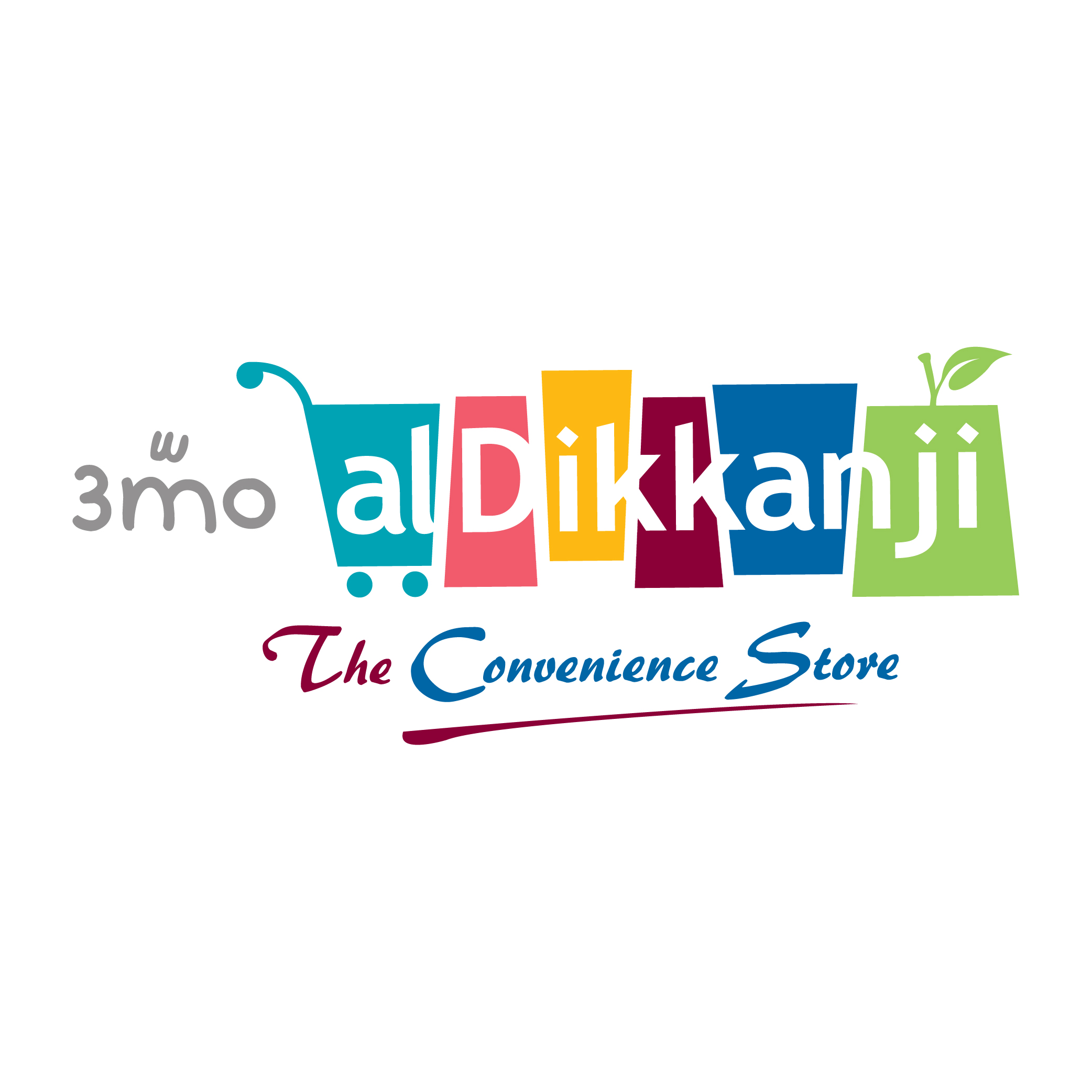 3mo al Dikkanji
Chiyah: +961 1 538438
Aicha Bakkar : +961 79 324245
3mo al Dikkanji is the authentic premier Lebanese supermarket that sells the fresh and top quality goodies.
https://www.facebook.com/3mo-Al-Dikkanji-1431730137135232/